Top luxury real estate agent Jason Glast, with Jason Glast Group and Phyllis Browning Company, is proud to share that in 2022, he set a San Antonio-area record with an average sales price of $2.1 million.*
"I'm honored to have set the area record for highest average sale last year. We used to rarely have a sale over $2 million so this shows just how much the San Antonio market has grown. I've got to thank our wonderful team Jason Glast Group, our broker Phyllis Browning Company, our clients, friends, and family." Jason shared about his past year.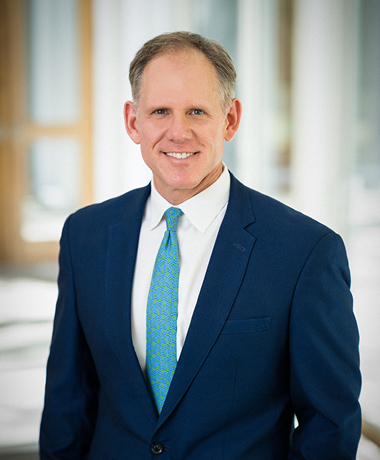 Jason Glast is a licensed attorney and accomplished Realtor with an insider's knowledge of the San Antonio-area luxury market. In 2020, he founded Jason Glast Group with several agents at Phyllis Browning Company. Jason specializes in the luxury residential market. He has the highest average sales price of any Realtor in the San Antonio-area since he began his career in 2003.
He is proud to have a robust sales history in a diverse range of luxury neighborhoods including Terrell Hills, Boerne, The Dominion, Alamo Heights, Elm Creek, Inwood, Shavano Park, Monte Vista, Olmos Park, Inverness, Stone Oak and more.
*minimum 10 sales