Written by Todd Worrich, Realtor with Jason Glast Group
When reading the news, have you ever noticed that the words in a headline and the content of the article don't match? Headline writers are paid to get you to notice an article. To do this they must catch your attention with sometimes inflammatory and misleading words. That's because the headline writer and the story writer are rarely the same person.
This is happening a lot recently with real estate. To truly understand what is going on in the market, you must dig deeper than a headline.
Here are some facts about our real estate market:
According to Fortune.com, San Antonio has a very low risk of prices going down;
Mortgage rates are still far from record highs and the average rate for a 30-year fixed mortgage remains relatively low;
The total number of homes available for sale in San Antonio is still very low.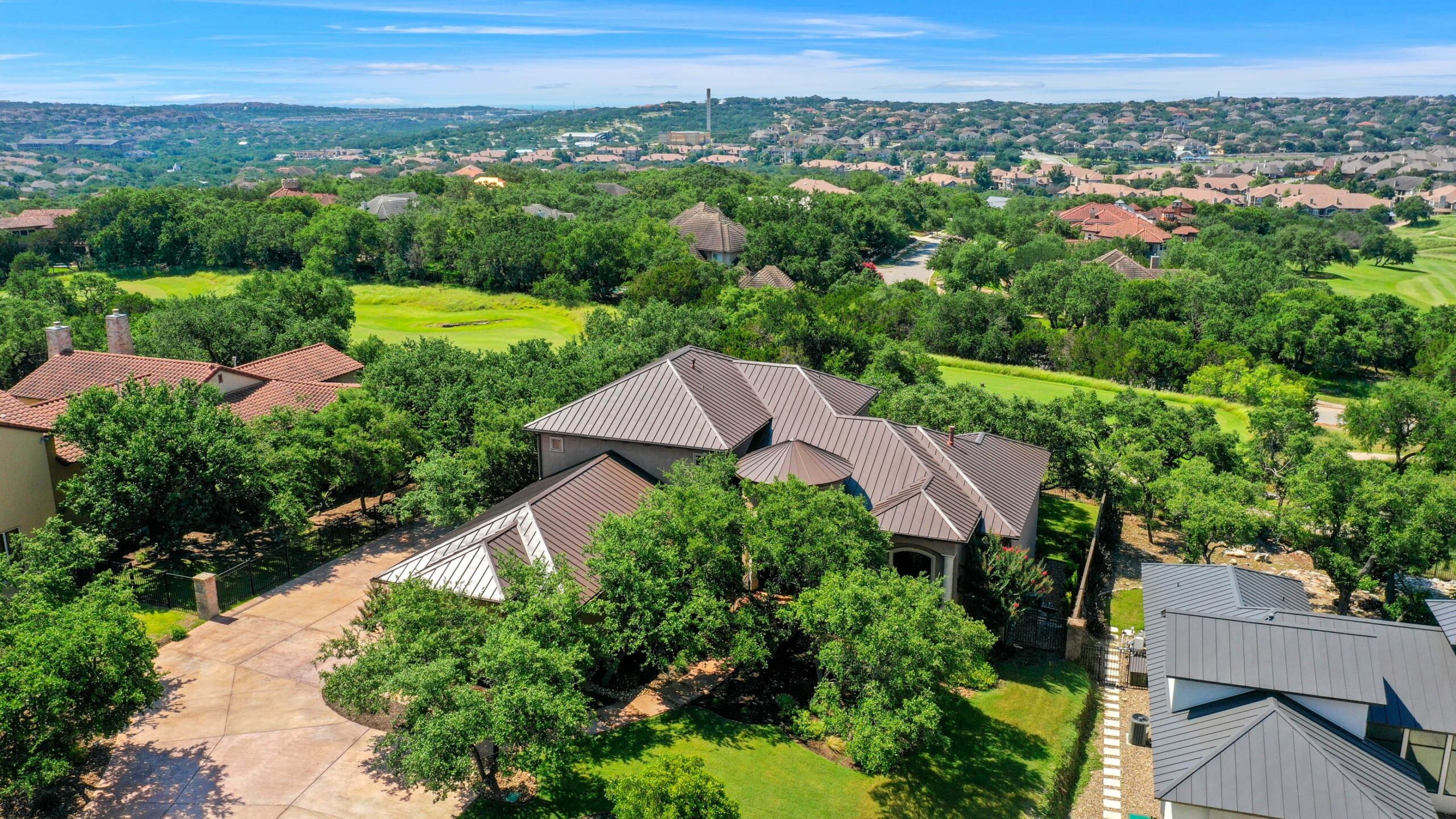 However, if you only read the headlines, like many, you might get the opposite impression. For example…
"Housing markets labeled 'high' risk of a home price drop just spiked 73%" – Fortune.com 6/23/2022
That's right, the headline doesn't match the content of the article whatsoever. Fortune analyzed 392 markets and found only 45 markets have a greater than 50% chance of prices dropping. That's up from 23 in its last survey. That leads to the headline that markets at risk of a price drop increased 73%. Barely over 10% of markets in the United States have a high risk of price drops, and those are mainly the expensive coastal areas plus the Phoenix area. In fact, every Texas market except for Odessa is in the very low risk category.

In the latest data from the San Antonio Board of Realtors, prices are higher year over year compared to 2021. The average price in San Antonio increased 16% and the median price increased 24% from May 2021 to May 2022. Additionally, the average price per square foot increased 20% over the same period. While we have seen price appreciation in San Antonio at a very high rate compared to our history, we are still considered an undervalued market relative to underlying market fundamentals according to the National Association of Realtors, that has ranked San Antonio as a top 10 "hidden gem" housing market for 2022.

Can you guess the headline if prices only rise 10% this year vs. 16% last year? I'll predict REAL ESTATE PRICES FALL 46%. But, it's just the rate of appreciation that will have decreased 46%. Which, of course it will, because you cannot sustain 16% growth every year.
"Mortgage rates rise again, pricing more buyers out of the housing market" – CNN.com 6/23/2022
Interest Rates going up?
If you have seen the news, you are likely aware that interest rates are rising in the United States. However, it is important to recognize that rates are still well below their historical average. Since 2008, rates have fluctuated between 3% and 6%, but prior to that, rates were significantly higher. In fact, between the early 1970s and 2008, the rates were never at or below 6%. Many of you may still remember 10-18% rates! So, while the rates have gone up overall we are still in a very low interest rate environment compared to historical norms. Plus, luxury homes are not affected by rising rates as much as homes that don't qualify as luxury.
"Housing market softens as inventory and rates change dynamic" – The Washington Post 7/9/2022
Inventory increasing?
The number of homes for sale in San Antonio and throughout most of the country is increasing. However, the inventory is still at historically low levels in the San Antonio market. In our business, the number of months of inventory is important. It tracks the number of months it would take to sell all homes currently on the market at the current rate that homes have been selling.

Most experts say that 6 months of inventory indicates a balanced market. Lower than 6 months is a seller's market and higher than 6 months is a buyer's market. The Texas Real Estate Center has been tracking inventory statistics since January 1990 and the months of inventory has never been below 2 until December 2020. The latest data available shows 1.6 months inventory and while this number has likely increased in the past month, we are still at historically low inventory levels.

The truth about residential real estate is that it is hyper local and it's not prudent to rely on sensational headlines about the status of our market. We have historically been insulated from massive fluctuations like other markets around the country. Instead of the media, I'd recommend asking a successful Realtor what is happening where you live.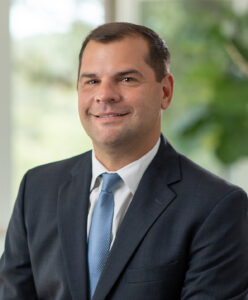 ABOUT THE AUTHOR: Following a very successful career in law, Todd Worrich is proud to be one of San Antonio's top Realtors. Worrich's previous career encompassed 20 years of practicing law, owning a law firm, and his consistent recognition as a Texas Super Lawyer (a prestigious accolade only awarded to the top 5% of lawyers). He has now transitioned and become an accomplished Realtor in the top 5% of San Antonio Realtors in 2021 gross sales. In addition to his individual accomplishments, Worrich is proud to be a part of the Jason Glast Group, the #1 luxury real estate team in the greater San Antonio-area.