Written by Kim Reese Zazr
As South Texas natives and residents, when we envision fall, our minds naturally gravitate towards football, the upcoming holidays, and, of course, the much-anticipated arrival of cooler weather!
As our temperatures lower, humidity decreases, and you recover from surviving the heat of this summer, you may not have considered that fall is one of the best times to sell your home. Many sellers choose to list their homes during the spring and summer, resulting in more listings on the market, which translates to more competition. By listing your home in the fall, you might face less competition, which could make your property stand out to motivated buyers.
Given the limited housing inventory that we have experienced, the market is expected to remain favorable for sellers. This means that well-priced, updated properties in desirable neighborhoods will continue to do very well. Home prices are likely to continue their upward trajectory, albeit at a moderate pace.
For perspective buyers during this season, the cooler weather offers a distinct advantage, making it far more comfortable to visit multiple homes in a single day, as opposed to the brutal heat of our south Texas summer!
There are always excellent homes that did not sell during the summer because of overpricing. Those sellers may now be interested in negotiating. Also, both buyers and sellers may share a common motivation to finalize property transactions before the holiday season and end-of-year, promoting an environment conducive to more flexible and advantageous negotiation terms for all parties involved.
In my 20+ years as a Realtor, I always recommend to buyers that they speak to their lender prior to their home search. There are many new, creative loan packages and terms available to buyers today, you may be pleasantly surprised at what you find.
San Antonio's real estate market is known for its stability, and 2023 is proving to be no different. Throughout this year, our market has demonstrated steady growth and this summer has been the calm before the storm… whether you are a buyer or seller, the time is right to make the most of the opportunities in the months ahead.
I would love to be a real estate resource for you; I work with both sellers and buyers.
If I can be of any help at all, please contact me at (210) 602-4689 or Kazar@phyllisbrowning.com.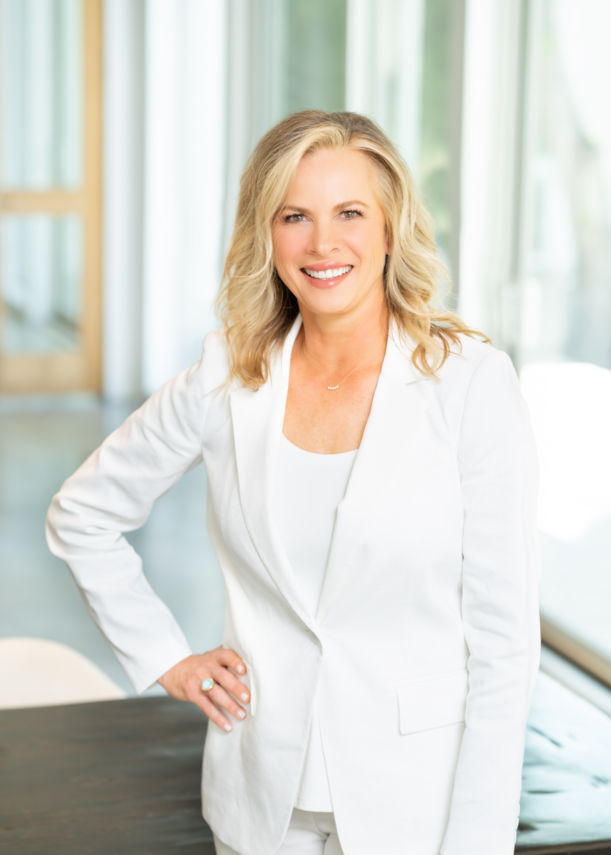 Sincerely,
Kim Reese Azar